2024 KICKOFF SALE is Live! No Code Required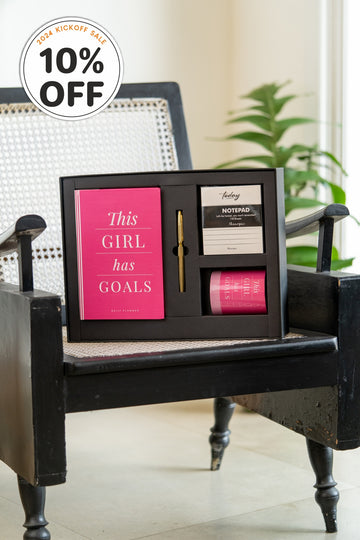 GIFT SETS
For your best work buddy, your favourite neighbour,
the friend who always listens. Love is all around.

The Chaarpai Store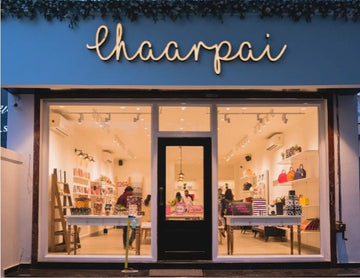 Chaarpai came to life as a brick & mortar in 2020.Built with love & passion to design thoughtful products to be loved by all, and make the world a bit CHEERFUL!
Such a sweet product Loved it so much can't wait to fill this journal with lots of pictures and memories
Bought it for gifting. I loved the book. Good quality pages. Cute and sweetmilestone cards. It even has separate pages for baby's tiny hand and feet pages
Gifted this planner to my coworker on his birthday and he loved it as he always use to complain that planner doesn't have Month to a view section. But yess this product has fulfilled his this demand... Very happy with the product
Best product for office use as it has separate sections for each day. Love the front cover, it's very class
Cover is very beautiful... page quality is also good as the ink doesn't print at backpage. It has separate pages for each day of each month... Perfect daily planner Ican ever have
Paper quality is very good. There is sufficient space to write. It do come with attractive HARDCOVER... There are separate sections to remember Birthday, My Month Goal and Month to a view... Overall I love the product
Gifted this to my best friend as she is having the first baby and she love it... It comes with cute milestone cards and a greeting card.
Such a sweet and cute product for mom's to be... I love the product as I'm veryexcited for my first baby..
Let customers speak for us